Wheel of Fortune: Hawaii Week 2017
It's Hawaii Week on Wheel of Fortune and we're posting the Bonus Puzzle with the winner's final prize amount. By way of comparison, the Jeopardy! payoff is also included with a link to the recap of that game.
Mon 12-25-17 Wheel: $58,560
On Jeopardy: $12,400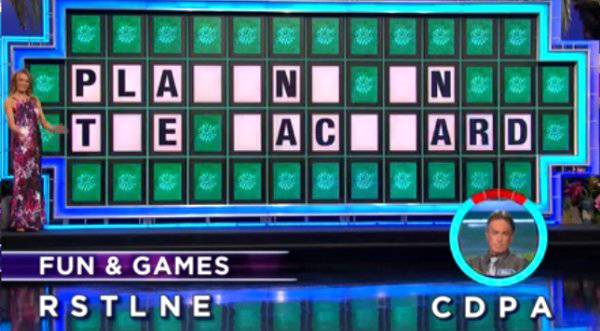 Bill Johnson's letter picks yielded one good C, D and P. On the vowel side, 3 A's showed up. That produced an easy solve and Bill picked up a MINI Cooper convertible worth $29,860, more than doubling his $28,700 from the main game. He was very merry!
Tue 12-26-17 Wheel: $37,410
On Jeopardy: $14,200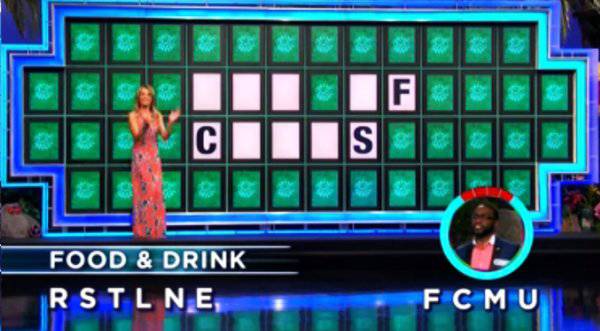 Joe Yawe added one F and one C to this bonus puzzle that only had one S showing. He wasted none of his 10 seconds in delivering the solution. A MINI Cooper convertible worth $29,860 was his reward, almost 5x the $7,550 he already won.
Wed 12-27-17 Wheel: $48,860
On Jeopardy: $16,000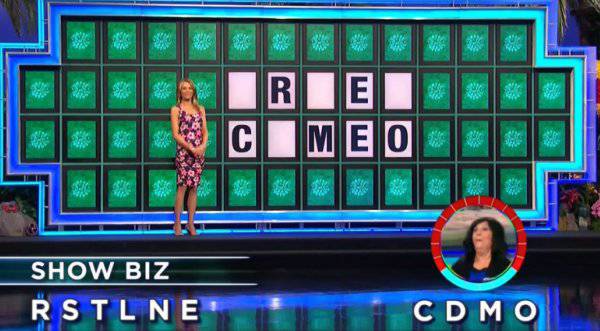 Lisa LeDrappier added a C, an M and an O and that gave her the last word of this bonus puzzle. Not much to go on for the first word but she pulled it off and won herself a MINI Cooper convertible worth $29,860. Lisa won $19,000 in the main game. Wow! That's 3 cars in a row and the same one, too.
Thu 12-28-17 Wheel: $12,250
On Jeopardy: $18,450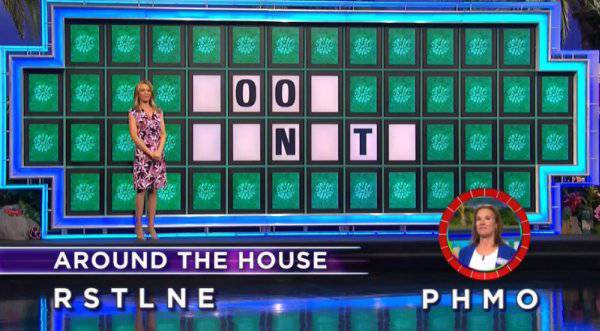 Betsy Harlan got two side-by-side O's from her letter picks but they weren't much help in this bonus puzzle. There were a couple of candidates for that first word and not enough in the second word to tip the scales in her favor. She missed out on an extra $35,000.
Fri 12-29-17 Wheel: $60,300
On Jeopardy: $14,800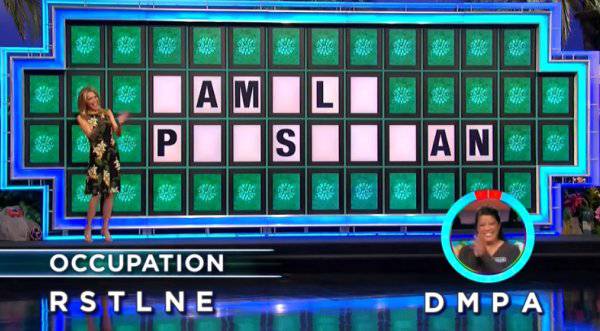 Lynelle Harrison had Vanna walking from one end of the puzzle to the other to fill in two A's. She also got an M and a P, and voila! It was in the bag. Lynelle was ecstatic when she learned she won an extra $35,000 to add to the $25,300 cash and prizes she already won.
SOLUTIONS: show