Vincent D'Onofrio: What is Det. Goren's Major Malfunction?
What can we say about actor, Vincent D'Onofrio? How about … me love you long time!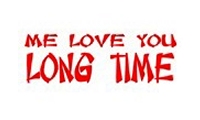 The new season of Law and Order CI starts on November 7. Correction: January 2009. Grrrrr!
The last time we saw Vincent D'Onofrio's character, Detective Bobby Goren really was in a "world of sh-t" (you remember his famous line from Full Metal Jacket, don'cha?).
He had found out in a prior episode that his momma had been fooling around with serial killer Mark Ford Brady right around 9 months before he was born! — but at just about the same time it was confirmed that he was indeed Brady's son, his "white whale" Nicole Wallace (Olivia D'Abo) killed Goren's junkie brother, Frank. Then his mentor, Declan Gage, killed Nicole, cut out her heart and had it mailed to Goren at a bed and breakfast in the honeymoon suite.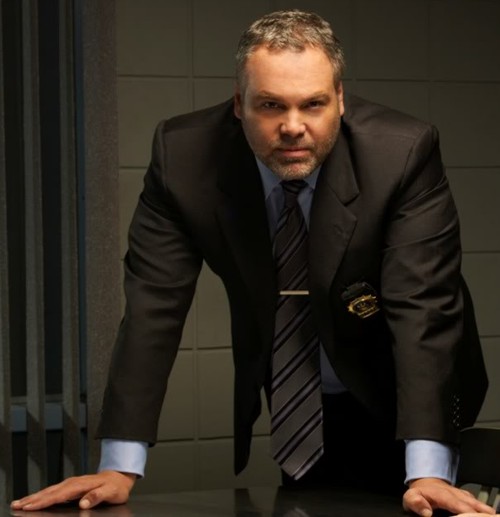 Well, all we can say now is bad things happen in three and that was three really bad things, so hopefully there won't be any more bad things happening to him this season.
More famous Vincents:
Horror film (House of Wax) star, Vincent Price.
Vince McMahon, Chairman of the WWE