The Magnificent Seven
The Magnificent Seven
(1960) starred Yul Brynner as Chris Larabee Adams; Steve McQueen as Vin Tanner; Brad Dexter as Harry Luck; Charles Bronson as Bernardo O'Reilly; Robert Vaughn as Lee; James Coburn as Britt, Horst Buchholz as Chico and Eli Wallach as bad guy, Calvera.
So after Bronson's character, they sort of ran out of steam in giving characters last names, and the bad guy didn't have a first name.
Yul Brynner married Doris Kleiner on the set and they used many of the props from the fiesta scene for the celebration.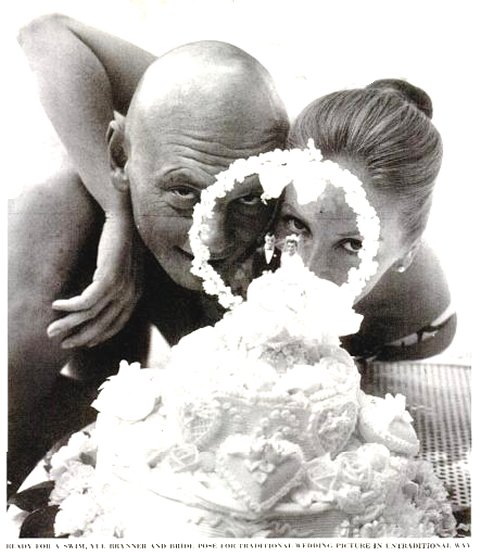 Yul played Chris Adams in the sequel.
Robert Vaughn played a judge (Oren Travis) in the spin-off TV series "The Magnificent Seven."
The composer of the Magnificent Seven's score, Elmer Bernstein, also wrote the score for the 1986 parody based on this film, "Three Amigos!" (1986), with Steve Martin, Martin Short and Chevy Chase.
Steve McQueen faked a car accident with his wife Neile to get some sick time off his TV series, "Wanted: Dead or Alive" (1958), so he could be in The Magnificent Seven.
Robert Vaughn recommended James Coburn for the film. Vaughn and Coburn were close friends in real life but this is the only movie they ever made together.
Brad Dexter also appeared with Yul Brynner in The Brothers Karamazov.
Eli Wallach never rode a horse before this film and wasn't used to handling guns.
Yul Brynner had the initial idea to remake The Seven Samurai's and also had a major say in casting decisions. He specifically wanted Steve McQueen to be cast as Vin Tanner and was later sorry he did when he and McQueen had a less than cordial relationship during the filming.