Singer Chris Brown Says He is Calling it Quits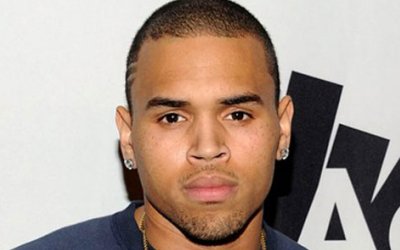 Chris Brown has decided he's had enough of the never-ending bad publicity that has dogged him since his 2009 assault of his on-and-off girlfriend, Rihanna. Yesterday,
Brown spent 45 minutes in jail on Monday after pleading not guilty to charges stemming from a May hit-and-run crash. He denies that the accident was a hit-and-run, claiming he got out of his vehicle and exchanged information with the other driver, and that there was no damage to either vehicle.
On Tuesday, he tweeted: "Don't worry, mainstream America. After this X album, it'll probably be my last album," and went on to say "Being famous is amazing when it's for your music and talent," but he's tired of being famous for a mistake he made when he was 18. "I'm cool and over it!" he said. He has said that Rihanna has forgiven him, but in just about everything that is written about him, the incident rears its ugly head.
Brown's new album is due out late this month. What will he do after that? Who knows? But we're sure his fans will encourage him not to give up.