Olivia Benson Appearing in LOLA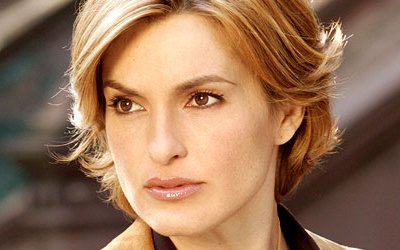 Detective Olivia Benson (played by Mariska Hargitay) of Law & Order: SVU will be appearing in the premiere of the new Law & Order show set in Los Angeles. Everyone is calling the new show "LOLA" so we will too.
The premiere episode is entitled "Hollywood" and has something to do with a Bling Ring, which, we assume is "ripped from the headlines" of the recent case invoving Alexis Neiers, et al. Here's Alexis, looking unhappy, if not contrite, as she gets her lumps in court: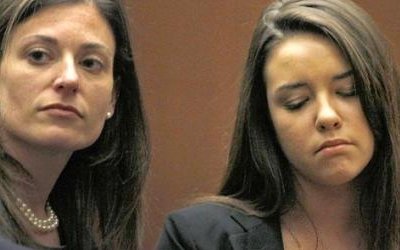 Wyatt Russell, son of Goldie Hawn and Kurt Russell, is also a guest star in this episode. He looks a lot like his daddy. Oui ou non?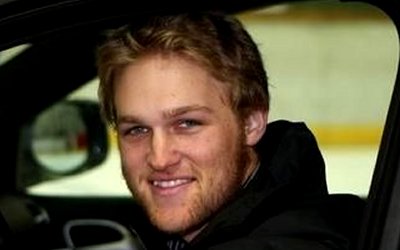 But why is Olivia Benson involved in the "Hollywood" episode? There must be a sex crime involved — she's from the Special Victims Unit and they only dial her up (or her partner, Elliot Stabler) for those types of crimes.
But we're just guessing …. tune in on Wednesday, 10 P.M. Eastern, right after Law & Order: SVU to watch Law & Order: Los Angeles on NBC.
Terrence Howard, Alfred Molina, Megan Boone, Regina Hall and Rachel Ticotin will be joined on the show by Peter Coyote, in the role of the lead district attorney. This is the Jack McCoy role in the original L&O and Peter Coyote may even remind some of Sam Waterston, but not us. We think Peter is more suave and truly hope his character, Jerry Hardin, isn't a big ol' S.O.B. like Jack McCoy was.