My Mammy
Happy Mother's Day! Here's a My Mammy video on youtube sung by the great Al Jolson.
The music to "My Mammy" was written by Walter Donaldson and the lyrics by Joe Young and Sam M. Lewis. Some of other famous songs will be readily familiar if you know anything at all about Jolson, like "Rockabye Your Baby With a Dixie Melody" and "I'm Sitting on Top of the World" and they also wrote "Five Foot Two, Eyes of Blue."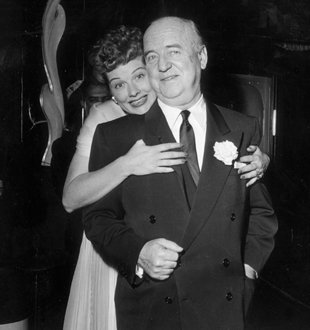 Jolson, however, was not the first to perform "My Mammy." William Frawley, who became much more famous as Fred Mertz on "I Love Lucy," performed it in his vaudeville act first in 1918.
Al Jolson first performed it for the Broadway show Sinbad, then recorded it twice and performed it in The Jazz Singer (1927), The Singing Fool (1928) and Rose of Washington Square (1939).
Almost 30 years after "Rose of Washington Square," a pop group called The Happenings, who had hits with "See You In September" and I've Got Rhythm," also recorded "My Mammy" in 1967. You probably wouldn't find it on a list of top 100 songs for 1967, but when it was out, it did hit something like #12 or #13. They didn't have the "Mammy, don't you know me, it's your little baby," part, but they did have:
"Mammy, Mammy, the sun shines east the sun shines west,
I know where the sun shines best,"
Mammy, my liitle mammy, I'd walk a million miles
for one of your smiles, my Mammy"
and just about everything else, even the obligatory 60s falsetto singer. "My Mammy" is a great Mother's Day song.
Some My Mammy: Trivia from Wikipedia
During their Popmart Tour, rock music band U2 would often quote the line "The sun shines east, the sun shines west, I know where the sun shines best" in performances of their song, Miami.