Jolie Tops Forbes Highest Paid Actress List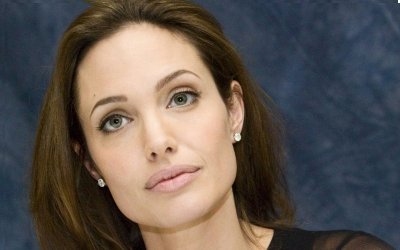 Forbes has got Angelina Jolie at the top of their Highest Paid Actresses list this year, which is weird, since she hasn't even starred in a major film for 3 years! Nonetheless, the magazine says Jolie's work in the upcoming film Maleficent is the reason. They estimate that she made a cool $15 million for the role. The Disney film is not even going to be out till the summer of 2014, but the money is already in Jolie's bank.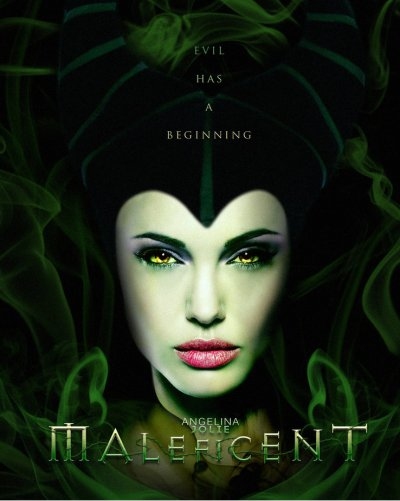 Forbes says Jolie pocketed about $33 million from all entertainment sources last year. What does she do with all that gelt? Well, the 38-year-old star once said that she lives on 1/3 of her income, invests 1/3 and gives the other 1/3 to charity, which is very admirable.
Best Actress Oscar winner Jennifer Lawrence came in second with estimated earnings of $26 million last year; and Kristen Stewart came in third with $22 million, still doing well from the Twilight series.