11 Jeopardy! Clues June 30, 2016
Here are 6 triple stumpers from the 6-30-2016 Jeopardy! match.
WHERE AM I? ($200) I'm catching balls at the College Football Hall of Fame in this city that saw John Heismann legalize the forward pass for Georgia Tech in 1906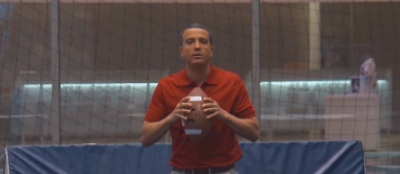 ($1000) I'm on historic Boathouse Row along this river that flows into the Delaware.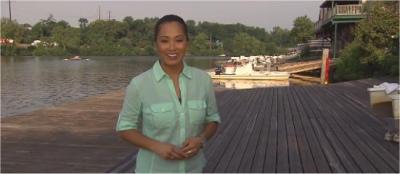 LEFTOVERS ($400) Fluffy, white & lethal, it was given Endangered Species Act Protection in May 2008
THE SUPREME COURT ($1600) He's seen here near the beginning and near the end of his time on the Court, the longest of any Justice in history

CENTRAL PARK ($1200) The oldest man-made object in the park, it originally stood on the banks of the Nile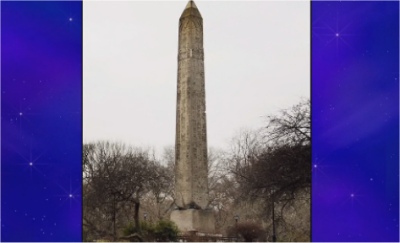 ($2000) The name of this castle that houses a visitor center and nature observatory means "beautiful view in Italian"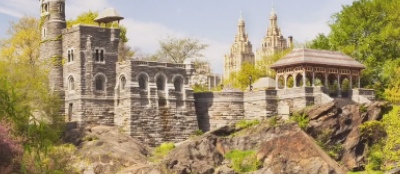 All clues were solved in the TV Musicians Category:
($400) Dr. Teeth & the Electric Mayhem are the funktastic musicians of this entertainment group
($800) The title of this TV show about bandmates Jemaine & Bret is a pun on a 1973 aeronautic achievement
($1200) Sadgasm was the band that this animated TV dad fronted when he was a younger, angrier man, with hair
($1600) Jesse & the Rippers, a fictional band from this sitcom, reunited on Jimmy Fallon
($2000) Robert Kelly and John Ales and John Corbett are Heathens backing up Denis Leary on this triple-ampersand FX show
Today's Daily Doubles and more information on Final Jeopardy! on Fikkle Fame's full Daily Recap