8 Jeopardy! Clues: May 10, 2016
Here are 8 triple stumpers from the 5-10-2016 Jeopardy! match.
2016 STAMPS
($) Stand & deliver the name of this man honored on a stamp and in film for teaching calculus to his inner-city students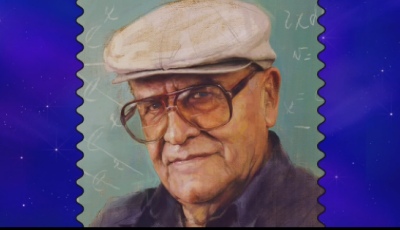 ($800) This natural wonder of the Pacific Northwest, a canyon through the Cascades, is depicted her on a 2016 stamp.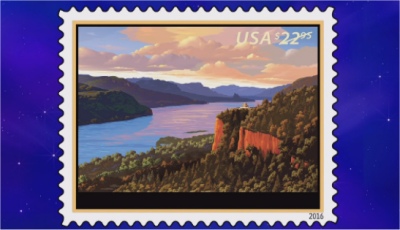 "ON" THE MIDDLE ($1000) To scold in a mild manner
GIANTS OF TECHNOLOGY
($600) Bobby Murphy was a co-founder of this conversation app once known as Picaboo
($800) In 2014 co-founder John Zimmer shaved the pink mustaches off the grills of its rides when it began servicing New York City
TEACHER VOCABULARY ($1600) Those spectacles & the tweed jacket make you look like this adjective, meaning pertaining to a university teacher
DOCUMENTARIES ($1200) Documentaries about people with this 6-letter disorder include "Loving Lampposts" & "Normal People Scare Me"
IT'S AN ELECTION YEAR ($2000) It's the year "Smiling Bill" Taft won the White House
Today's Daily Doubles and more information on Final Jeopardy! on Fikkle Fame's full Daily Recap