9 Jeopardy! Clues April 7, 2017
Here are 9 triple stumpers from the 4-7-2017 Jeopardy! match.
TV TITLE PARTNERS ($600) 2016 brought us "Rob & _____"
ENTERTAINING OCCUPATIONS ($600) Who was that payaso, this professional that I saw you with at the Spanish circus last night?
($1000) Margaret Dumont changed "man" to "woman" setting up the Marx Brothers jokes as a master of this job
THE EXPLORERS CLUB ($600) Explorers club meetings begin with the ringing of this bell from one of the ships that in 1884 rescued the club's future first President Adolphus Greely and six surviving crew members. All were near death, having been stranded for three years on this large island 16 miles west of Greenland.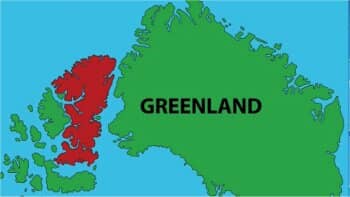 ($800) These seal-skinned mittens with polar bear fur inserts were made by an Inuit woman for this polar explorer, who in 1937 became the first African American admitted to the Explorers Club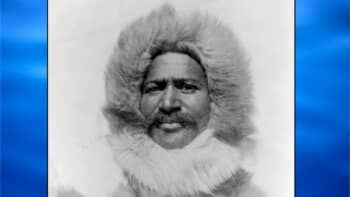 ($1000) Using these radio transmitters to keep in contact with his base camp, this admiral left camp on the afternoon of November 28, 1929 and flew south. Around 9 hours later, he and his crew became the first to fly over the South Pole.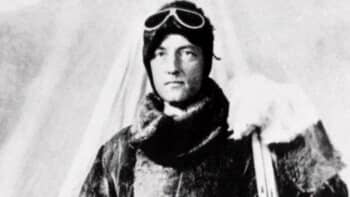 HISTORIC AMERICANS ($1200) No grim reaper, in the 1850s his harvest machine company became the world's largest maker of farming implements
BILLBOARD'S ALL-TIME TOP COUNTRY ALBUMS ($1200) From 1997, her "Come on Over"
($2000) Their 2010 album "Need You Now"
Today's Daily Doubles and more information on Final Jeopardy! on Fikkle Fame's full Daily Recap