11 Jeopardy! Clues April 12, 2017
Here are 7 triple stumpers from the 4-12-2017 Jeopardy! match.
BACK TO SCHOOL WITH POLITICIANS ($800) A star debater at her Oklahoma high school, she would get a full debate scholarship to George Washington University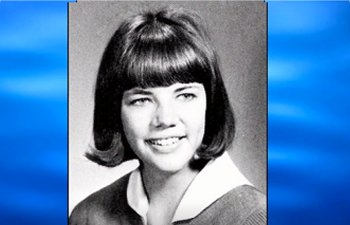 ($1000) In his senior year at his Columbus, GA high school, he was voted "Most Intellectual" (look at 1961)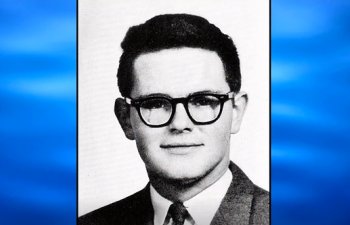 STATE THE NATIONAL MONUMENT ($800) White Sands
BIOLOGY ($800) More common in white cats is something called heterochromia, where one eye is blue and the other is a different color due to a gene that prevents this pigment from reaching the blue eye
WE SALUTE YOU ($2000) Add 3 letters to "America" to get this charity that delivers medical aid & disaster relief
PUPPETS ($2000) Crow and Tom Servo gave their running commentary for "This Island Nation" in a 1996 movie based on this TV show
FEELING SHEEPISH ($2000) To do this to a Christmas tree, apply a substance to the branches to give the appearance of snow
The players got these 4 clues in SHAKESPEARE IS KILLING ME!
($400) Ophelia: possible suicide by this method
($800) Juliet: suicide by this method
($1600) Cordelia: murder by this method
($2000) Chiron & Demetrius from "Titus Andronicus": made part of this treat
The $1200 clue was a Daily Double. You'll find that and more on this match on Fikkle Fame's full Daily Recap