11 Jeopardy! Clues March 9, 2017
Here are 6 triple stumpers from the 3-9-2017 Jeopardy! match.
MOVIE TITLE PAIRS ($1000) In 1941, before Brad and Angelina, the movie's Mr. & Mrs. Smith were Robert Montgomery and this actress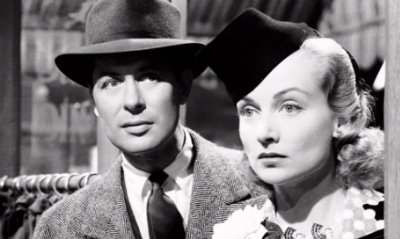 SCIEN-"T"IFIC ($600) This line that separates light and dark sections of moon's disk disappears when the moon is full, but it'll be back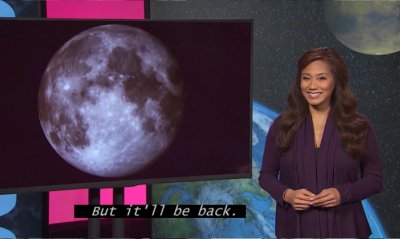 STRAIGHT ($1000) Adding these 5 letters to the beginning of "linear" gives you a word meaning "formed by straight lines"
PATCHES ($800) On a space shuttle mission patch, the 7 and the orbiting capsule pay home to this earlier project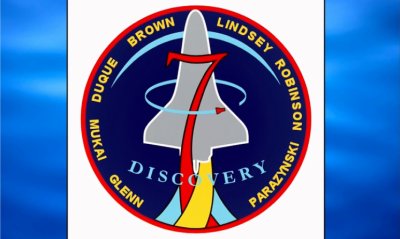 DIALECTS ($2000) "Rules of the Florentine Language" was an early grammar book of this Italian dialect printed in the 1400s.
NIXON'S ENEMIES LIST ($2000) Several senators took up spots including Walter Mondale, William Proxmire and this man from Maine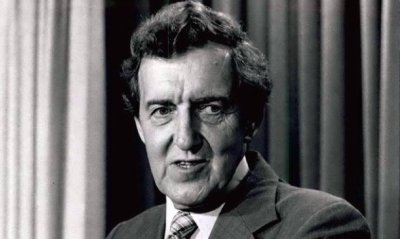 The players got all these clues in '90s R&B HITMAKERS:
($400) "No, I don't want no scrub, a scrub is a guy that can't get no love from me."
($800) "I'll make love to you, like you want me to, and I'll hold you tight, baby all through the night, I'll make love to you"
($1200) First, a hintt, & now– "don't be shy girl, rescue me, I wanna sex you up, open up your heart & I'll set your free"
($1600) "No, you're never gonna get it (sweet lovin'), never ever gonna get it (my lovin'), no, you're never gonna get it"
($2000) "I'm kinda buzzed & it's all because (this is how we do it), South Central does it like nobody does (this is how we do it)"
Today's Daily Doubles and more information on Final Jeopardy! on Fikkle Fame's full Daily Recap