12 Jeopardy! Clues February 7, 2017
Here are 7 triple stumpers from the 2-7-2017 Jeopardy! match.
CITIES ($800) In 1881 Vincent Van Gogh moved to this Dutch city, home to the royal family.
OF INDUSTRY ($600) Labor strikes by the I.W.W., aka these "unsteady" types, hindered the timber boom in Montana's flathead valley
IN THE FIRST PLACE ($2000) This small Asian nation's Independence Day on May 20, 2002 made it the first new country of the 21st century
MAN BOOKER PRIZE WINNERS ($1200) In 1993 it was a laughing matter when Roddy Doyle got Booker-ed for "Paddy Clarke" these 3 words
EYE HEALTH ($2000) Near- or farsightedness is measured using this, the unit of lens power
A 3 "S" ASSESSMENT ($400) It describes the contest seen here.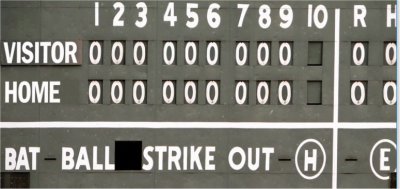 ($2000) A condition of balance leading to motionlessness
The players got all these clues in MILESTONE BIRTHDAYS 2017:
($400) It's "Nuts" that this "Funny Girl" turns 75 on April 24
($800) Feliz Cumpleanos to this Colombian music superstar on her 40th
($1200) No word yet if this actor, nominated for an actor for playing Dorothy Michaels in 1982, will dress up as her for his 80th
($1600) Maisie Williams, known for playing this feisty "Game of Thrones" character, turns 20 in 2017.
($2000) We hope this Ferris Bueller love interest gets the "day off" on June 19th for her 50th birthday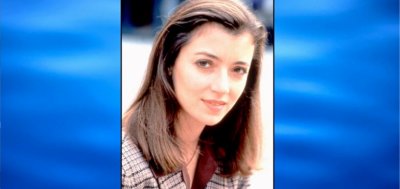 Today's Daily Doubles and more information on Final Jeopardy! on Fikkle Fame's full Daily Recap