11 Jeopardy! Clues February 13, 2017
We only counted 5 triple stumpers in the 2-13-2017 Jeopardy! match. Three of them are on this post marked by an asterisk:
* BODIES OF WATER ($2000) In 1992 North Korea & South Korea proposed that this sea off their east coasts be called the East Sea
SEMILITERATE BEFORE & AFTER
($400) Team rope pulling contest that becomes a Tolstoy novel
($800) A novel about a dog named Buck that can vary its value from 2 through ace
($1200) Tony Stark creation who becomes Don Quixote musical
* ($1600) Instead of ending so the baseball game can start, the National Anthem leads into a 1932 novel of the future
* ($2000) 9th century English king who lived in West Egg, New York in a 1920s novel
The players got all these clues in REMEMBER 2016?
($400) A Japanese company made the world's last one of these playback machines
($800) On August 17, she was named Donald Trump's campaign manager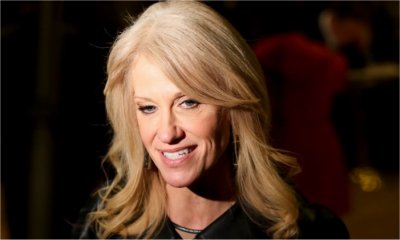 ($1200) Protests began as the Standing Rock Sioux moved to block this pipeline that bears the name of a Sioux people
($1600) Aung San Suu Kyi's friend Htin Kyaw was inaugurated as this country's first freely elected president in decades
($2000) This Silicon Valley entrepreneur revealed he had bankrolled the lawsuit that took down Gawker
The other 2 triple stumpers and more are on Fikkle Fame's full Daily Recap