10 Jeopardy! Clues December 22, 2016
Here are 5 triple stumpers from the 12-22-2016 Jeopardy! match.
CHEMISTRY ($800) Women process alcohol more slowly then men because their stomachs have less ADH, one of these catalysts
ACTORS & ACTRESSES ($1600) "A-liss-ee-ah" is the pronunciation of the name of this Swedish actress who won an Oscar for "The Danish Girl"
NICARAGUA ($800) Highway system that has one end in Alaska passes through Nicaragua on it way to the tip of Tierra del Fuego
($1600) The current President of Nicaragua, he had a 17-year hiatus between terms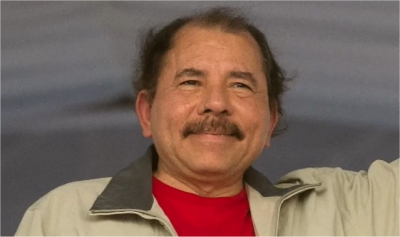 ($2000) Nicaragua is the poorest country in Central America & 300,000 of its 6 million people have moved to this country just south
Here are the 5 clues from the TV SHOWS THAT DEBUTED IN 1984 category. No stumpers in this group.
($200) These convertible robots in disguise who would go on to blockbuster movie fame started as an animated TV series
($400) This mystery series about a writer who was also an amateur detective began in 1984 & ran for 12 seasons
($600) A sitcom about cartoonists, "The Duck Factory" starred this "Truman Show" man in one of his first major roles
($800) In that year, a renegade pilot flew dangerous missions in "Airwolf", an advanced high-tech one of these
($1000) This Robin Leach show gave regular folks a glimpse of the experiences of the wealthy & celebrated
Today's Daily Doubles and more information on Final Jeopardy! on Fikkle Fame's full Daily Recap.