11 Jeopardy! Clues December 1, 2017
Here are 2 triple stumpers from the 12-1-2017 Jeopardy! match.
3 CONSECUTIVE VOWELS ($200) A pig's typical exclamation
CZECHNOLOGY ($800) Seen here it's a Czech monument to the discovery of a new way to package this pantry staple in the 1840s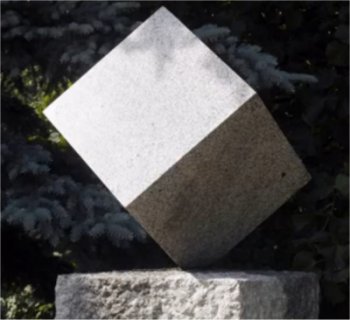 The players got all these clues in NEW GAME VERSIONS in the first round:
($200) You wouldn't like this hero when he's angry, so be careful pulling things out of him in Operation– his eyes glow green
($400) Yellowstone Park is the most valuable property in the National Park version of this game
($600) Mario needs to climb the blocks in the Donkey Kong edition of this precarious game
($800) In the Clue edition based on this sitcom, you need to find who ate the last piece of cheesecake– I suspect Rose!
($1000) This dice game gets "all shook up" in the Elvis "Shake, Rattle & Roll" edition
They got these 4 in PAINTERS ON FILM in the second round:
($400) As Michelangelo in "The Agony and the Ecstasy", Charlton Heston initially resists the Pope's order to paint this room
($800) Salma Hayek earned a 2002 Oscar nomination in this Julie Taymor film
($1600) In "Big Eyes", this actress played Margaret Keane, a painter whose husband took credit for her work for years
($2000) Lili Taylor played a militant feminist who commits the title crime against a popular pop artist in this film
The $1200 clue was a Daily Double. Find that and more on this match on Fikkle Fame's full Daily Recap