11 Jeopardy! Clues November 7, 2016
Here are 6 triple stumpers from the 11-7-2016 Jeopardy! match.
BESTSELLERS BY AUTHOR ($400) The Martian (2011)
THAT'S OXYMORONIC ($800) Laurel & Hardy had a 1930 short called "Another Fine" this
TOYS & GAMES ($600) Action figures inspired by these animated characters include Bob with Teddy Bear and a Banana-eating Kevin
USNS COMFORT ($1000) To help evacuate and treat wounded patients, the ship is equipped with these helicopters, the Navy's equivalent of the Army's Blackhawk.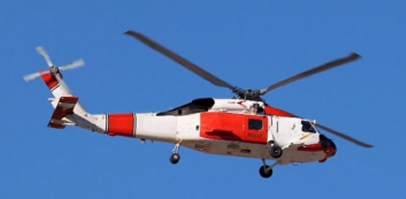 CITY BY THE SEA ($1600) Cartegena (the older city)
21ST CENTURY NEWS ($1600) 88,000, the entire population of Fort McMurray in this Canadian province were evacuated in 2016 due to a wildfire
The players got all these clues in "WHAT'S YOUR MOVIE OCCUPATION?" except the $800 one:
($200) Kurt Russell in "Backdraft"
($400) Johnny Depp in "Sweeney Todd…" (We'd give it away with the full title)
($600) Cuba Gooding Jr. in "Jerry Maguire", ya know?!
($800) Anil Kapoor in "Slumdog Millionaire" (a very honorable profession)
($1000) Tom Hanks in "Charlie Wilson's War"
Today's Daily Doubles and more information on Final Jeopardy! on Fikkle Fame's full Daily Recap