12 Jeopardy! Clues November 21, 2017
Here are 8 triple stumpers from the 11-21-2017 Jeopardy! match.
BIBLE STUDY ($400) Used to refer to the first 5 books of the Bible, this Hebrew word is usually translated as "Law"
($1000) Rembrandt painted this prophet, sad that his Book said "all the houses of Jerusalem shall be burned"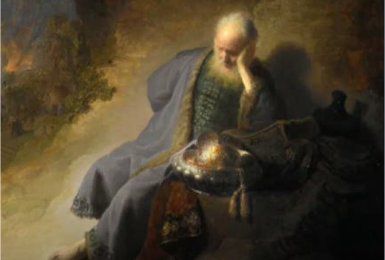 WORDS FROM THE GREEK ($600) A synonym for predicament, it's made up of 2 words that together mean "two propositions"
($800) From Greek for "world citizen", it describes someone who is worldly & sophisticated
PARTS OF THE "HOLE" ($800) Nasal plug, phonic lips, air sacs
A 1- THROUGH 5-STAR RATING ($1000) 4 stars for BNP Parisbas, one of Europe's major banks; Paribas is short for Paris et des Pays-Bas, Paris & this country
MILLENNIALS ($800) This Icelandic parliament considered Christianity around 999 A.D. and then made it the state religion
($2000) With about 100,000 people, this city was Europe's most populous in 1000. Today it's around No. 10 in Spain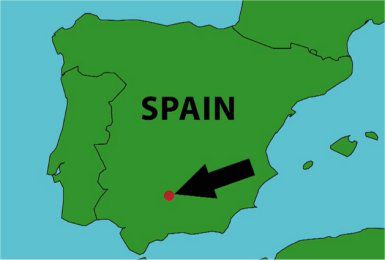 The players got these 4 clues in STATE CAPITAL HAIKU:
($200) Willamette Valley / It's not the witch trial one / a "lot" to look at
($400) The "City of Trees" / & potatoes! Potatoes! / Potatoes! 'taters
($600) No roads lead to it / Named for a gold prospector / It gets quite cold there
($800) South of Pawtucket / Founded 1636 / Best-loved color? Brown!
The $1000 clue was a Daily Double. You'll find that and more on this match on Fikkle Fame's full Daily Recap