7 Jeopardy! Clues November 20, 2017
Here are 2 triple stumpers from the 11-20-2017 Jeopardy! match.
THE PERSIAN PAST ($400) A good-time Charlie as holder of this kingly title, Muzaffar Al-Din faced unrest & had to grant Persia's first Constitution
PRISONS ($2000) This Berlin prison was demolished after the death of its last inmate, Nazi Rudolf Hess
The players got all these clues in ANATOMY? ANATO-YOU!
($400) Full recovery after snapping this tendon named for a Greek hero can sometimes take a year or even more
($800) Sharp central vision in your eye comes from the macula, a circular area at the center of this
($1200) 16 to 20 incomplete rings of cartilage hold open the windpipe, aka this
($1600) The internal these veins help bring blood from the vein to the heart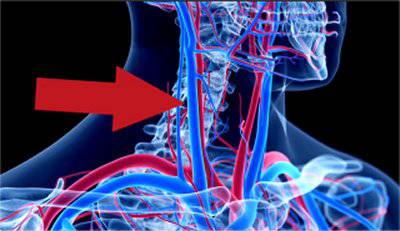 ($2000) Secreted in this organ, glucagon causes the liver to release stored glucose to fuel your body
Today's Daily Doubles and more information on Final Jeopardy! on Fikkle Fame's full Daily Recap