16 Jeopardy! Clues January 25, 2017
Here are 16 triple stumpers from the 1-25-2017 Jeopardy! match.
SPORTS ABBREV. ($600) A group for pugilists: WBC
BUSINESSES ($400) This company's 1st product was wood picture frames; doll furniture made from wood scraps changed its emphasis to toys
($600) In 1903 William Ellis Corey became the second president of this iron-strong company
($1000) Last name of Henry David, whose Kansas company starting making dungarees in 1911
SAILOR TALK ($600) This process of removing a ship from active service can be emotional for the crew
($800) The direction a boat is heading can be referred to by this "pointy" term
($1000) It sounds a bit like the boss of the boat but it means the type of rope winding apparatus seen here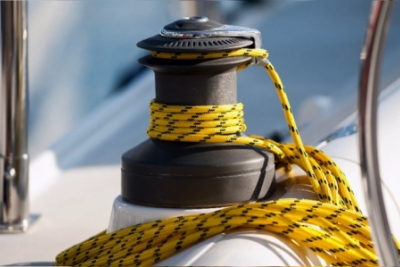 THE WORKS OF ROBERT LOUIS STEVENSON ($1,200) Stevenson's short novel "The Ebb-Tide" follows 3 beggars operating in the port of Papeete on this Pacific Island
MOVIE MUSICAL ROLES ($2000) She played Coco & sang the title tune from "Fame"– she was gonna live forever… do you remember her name?
THE WORLD AT WAR ($1600) On Oct. 20, 1944 Douglas MacArthur fulfilled this 3-word promise he'd made to the Philippine people in 1942
($2000) This Japanese admiral planned and led the 1941 attack on Pearl Harbor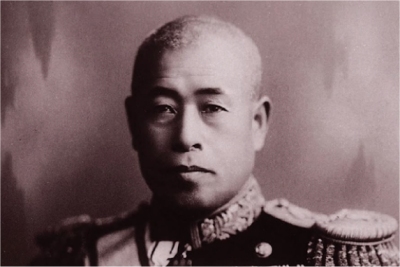 FAR OUT! ($1200) The 5th-brightest star in the nighttime sky, Vega, is often called the harp star because it's in this harp constellation
($1600) This Mount's observatory was built in 1904 near Pasadena because the air above it is the steadiest in North America
WE HAVE "U" SURROUNDED! ($800) The science of soil cultivation
($1600) To attest to someone's character
OVER HILL, OVER DALE ($2000) Clint Hill, an agent with this part of the government from 1958 to 1975, leaped to fame in November 1963
Today's Daily Doubles and more information on Final Jeopardy! on Fikkle Fame's full Daily Recap